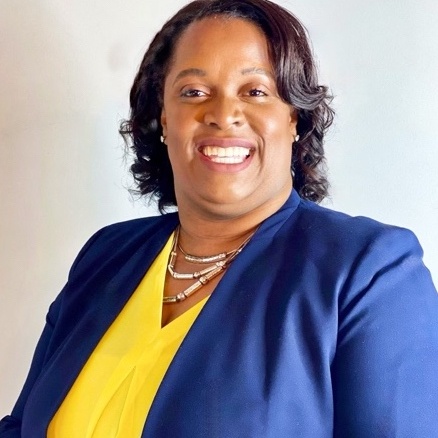 Reverend Taunjenette Poole, LCSW, MSW, MTS created Holistic Counseling Services, a faith based organization, to promote spiritual wholeness. It is a comprehensive agency working to empower men, women, and children to make wise lifestyle decisions that bring about a healthy and unified community.
Minister Poole has worked extensively in education, social work and ministry fields. She has a Bachelor of Arts degree in Psychology from Rowan University; a Master of Theology from Camden County School of Theology; and a Master in Social Work from Widener University.
As an educator, leader, and minister her mission is to transform lives, build leaders and strengthen families by helping people discover and live in the grace of God found in Jesus Christ.